Dear reader !
Welcome to my doctor´s office.
As Senior Consultant in Clinical Oncology I offer an expert opinion about the diagnosis, treatment and follow up of your cancer.
In addition I offer cancer treatment at our clinic next to Vienna.
My professional focus is the treatment of:
Malign Tumors:
Prostate Cancer, Breast Cancer, Lung Cancer, Sarcoma, Tumors of the Skull Base as well as Head and Neck, Brain Tumors, Metastases 
Benign Tumors:
Meningioma, Acoustic Neuroma

In case proton therapy is beneficial for the treatment of your cancer, I can support your application for cost takeover of your health insurance with a medical report. In addition I can assist you to get access to treatment.
For patients seeking treatment at our clinic we offer several special radiation oncology precision techniques:
Extracranial stereotactic radiotherapy of early stage tumors or solitaire metastases of the lung or spine
For Appointments or remote Second Opinion Service please send us an email: termin.praxis@gmail.com
or call the phone number
0680-2026578 (local call) or
+43/680-2026578 (international call)  
If we cannot answer your call at the moment please leave us your name and number and we call you back as soon as possible.
Important informations regarding our Second Opinion Service
Curriculum vitae Dr. David Kuczer
Contact Address:
Ziegelofengasse 41/14; 1050 Vienna, Austria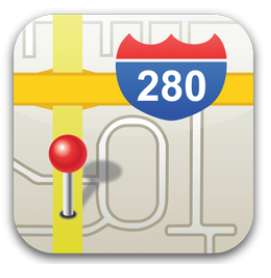 How to reach Oncology Center Vienna
Office hours: Monday afternoon
Medical fee for consultation at the office:
First consultation, Regular fee 120,- €
Follow up consultation 100,-€
We accept cash payment at the office or bank transfer.
You will receive a fee note after every consultation for your health insurance.
Please note that we need your compliance to assure short notice appointments for patients with acute symptoms.
If you need to cancel an appointment, please inform us at latest 48h before the appointment, so we can assign the open time slot to a patient in acute pain.
Please note that not attending a reserved appointment without timely cancellation is subject to a cancellation fee of 80,-€.